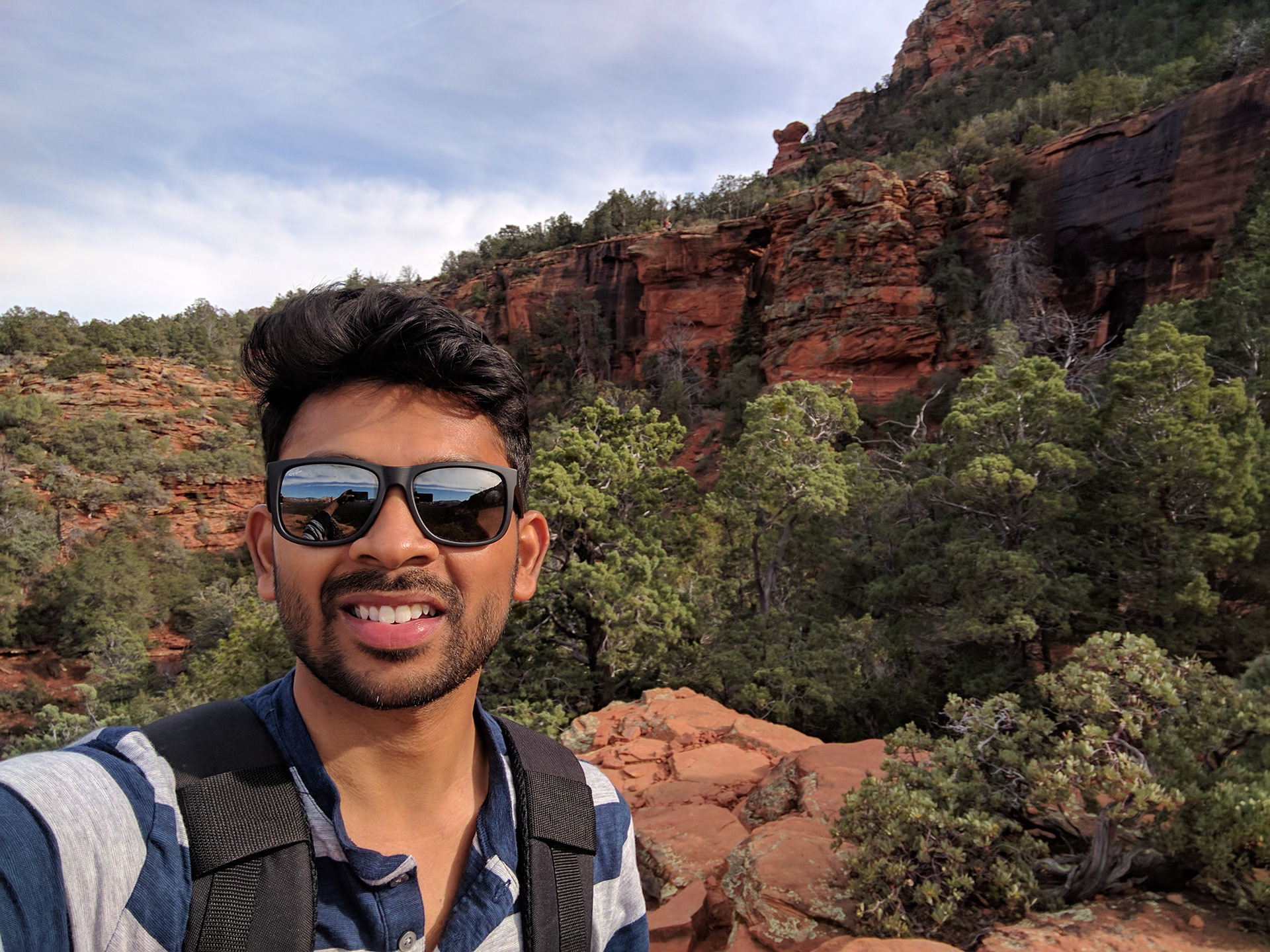 Hey hey! Nice to virtually meet you!
I am Koushik Chowdavarapu, a designer with a focus on creating beautiful & usable interfaces for mobile and web. My academic background is in Science but design has always been my passion so I finally put my foot down and decided to pursue that passion professionally. 
The scientific method and the user experience process are very similar in my opinion. I hope to be able to transfer that science background and skill set to become a better, more human-centered designer.
Co-founder and Designer at
Sentiv
creating an incentivizing fitness platform for social impact. 
A Scientist at Ansh Labs, a leading developer of diagnostic products in reproductive medicine.
__________________________________
Thank you! I will be in touch soon!